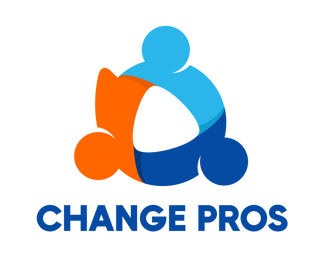 Here's what our students say
"This should be the Gold Star for CCMP training. I am so glad I found The Change Pros and have thoroughly enjoyed the past 3 days. The training was invaluable in helping me pass the ACMP/ CCMP certification exam. Huge kudos to the Change Pros team!"
- James Egan, Change Pros Certified, CCMP
"The ACMP Standard course offered by Margaret Burk (Durham) was engaging, relevant, and in a convenient forum. If you're seeking to take the CCMP exam, I highly recommend!"
Andrea DiGiammarino, Change Pros Certified, CCMP, PMP
"This was such a thorough and wonderful learning experience. I would absolutely recommend this course. It was engaging, informative and all parts were applicable to real life experiences and projects!"
- Margaret Mandich-Covello, Change Pros Certified, CCMP
"It was an absolute pleasure to participate in the Change Pros training this week. It is certainly one of the best value professional development opportunities I've had."
- David K, Change Pros Certified
"As an ITSM Consultant, I have been a bit unclear on what Organizational Change Management included. The Instructors, Change on a Page and supporting tools provided the clarity I need and really brought the ACMP Standard to life. I also enjoyed learning alongside colleagues from around the world about how they apply Change Management to their projects."
- Mohammed Basharath, Change Pros Certified