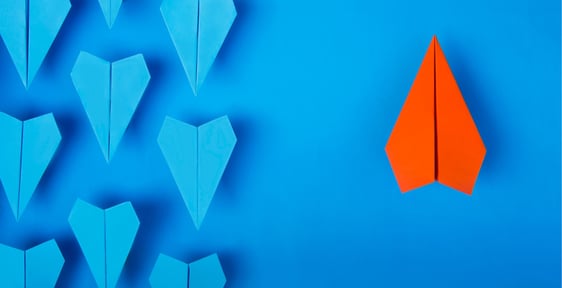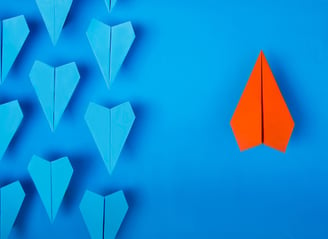 Accelerating success through experience, proven solutions,
and integrity
UPCOMING CCMP Certification Courses
Change Pros is a Qualified Education Provider (QEP) for the Association of Change Management Professionals (ACMP).
Our Certification Course provides 21 hours of training for the CCMP Certification.
***Use code CPFRIEND2023 for a $45 (USD) discount at checkout***
Boost your career with CCMP Certification Training by the Change Pros. 3 days of live/synchronous instruction, each day consisting of 8 scheduled hours (7 for instruction/1 for breaks). Upon successful completion you will earn a Digital Badge indicating you are a Certified Change Pros Professional.